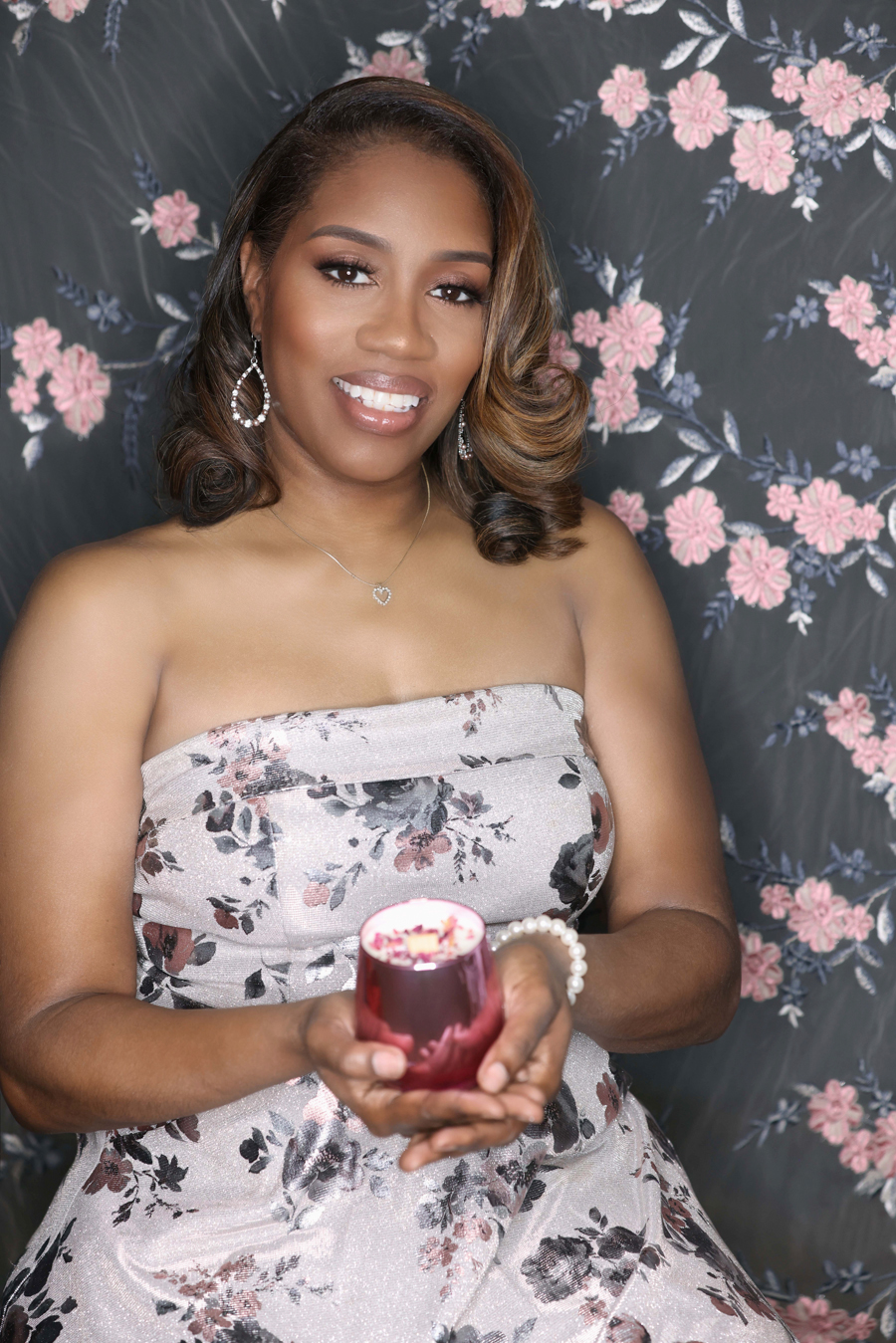 Ms. Tiffany Patton, Owner
"There is great power in allowing your individual light to shine" - Patton
Ms Tiffany Patton of Enerlight Candles Co. started this beautiful venture in 2015. As "she" began to evolve, transforming her outlook on life, so did her vision. Her passion came not only from her love and affection for candles but the love and desire to see others being the fullness of who God has called them to be.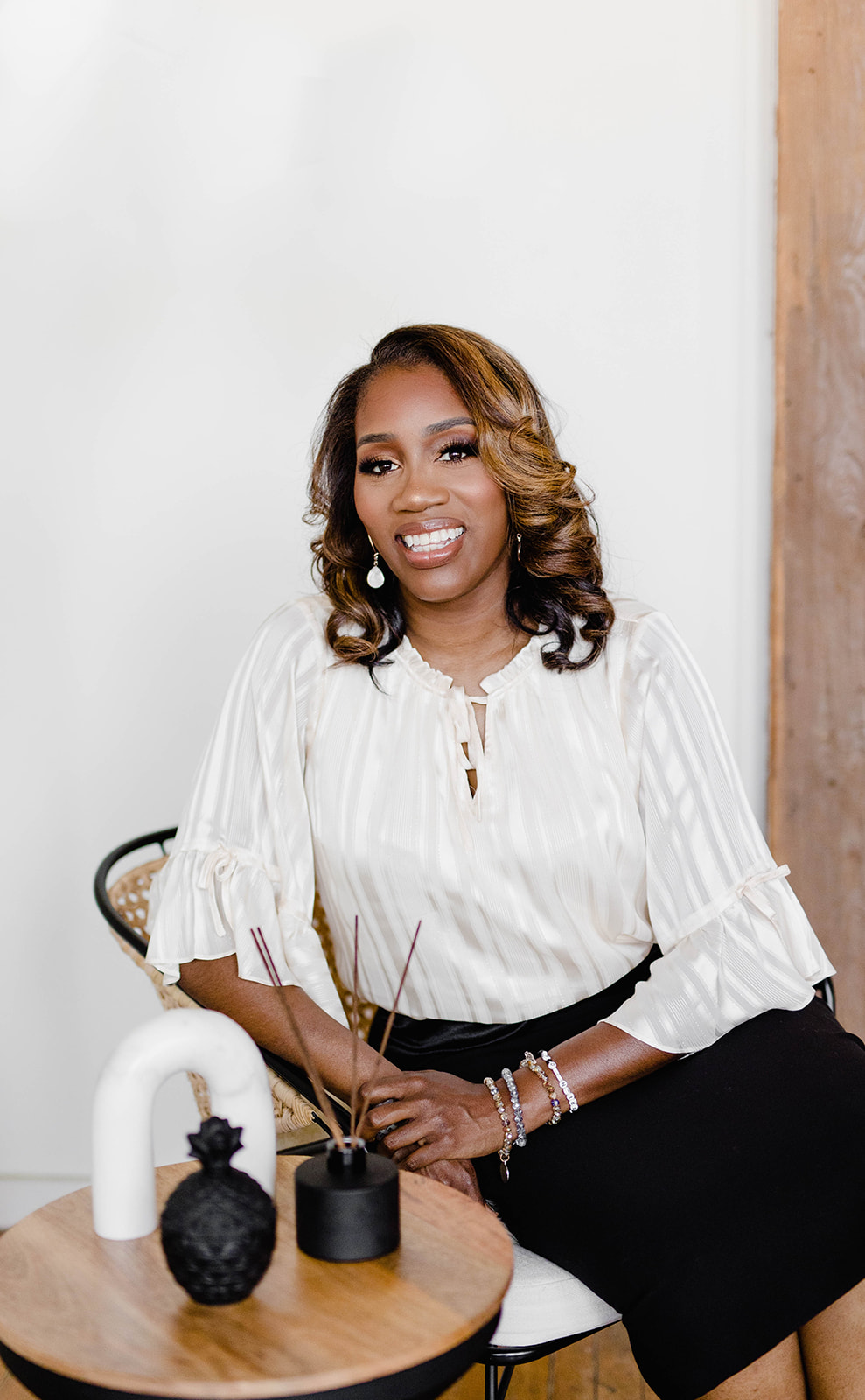 Our Story
When asked about the unique spelling she stated that Ener- stemmed from the word energy for which most things is the source from which power flows. As for her & her evolution of self, self-love & brand came from the true energy source, God.
We pride ourselves in being a company that influences our customers around the world to be 'A Beacon of light' & the 'best versions of themselves' promoting positive change & the beauty of authenticity around the world by presenting diversity of beauty and excellence through our luxurious candles.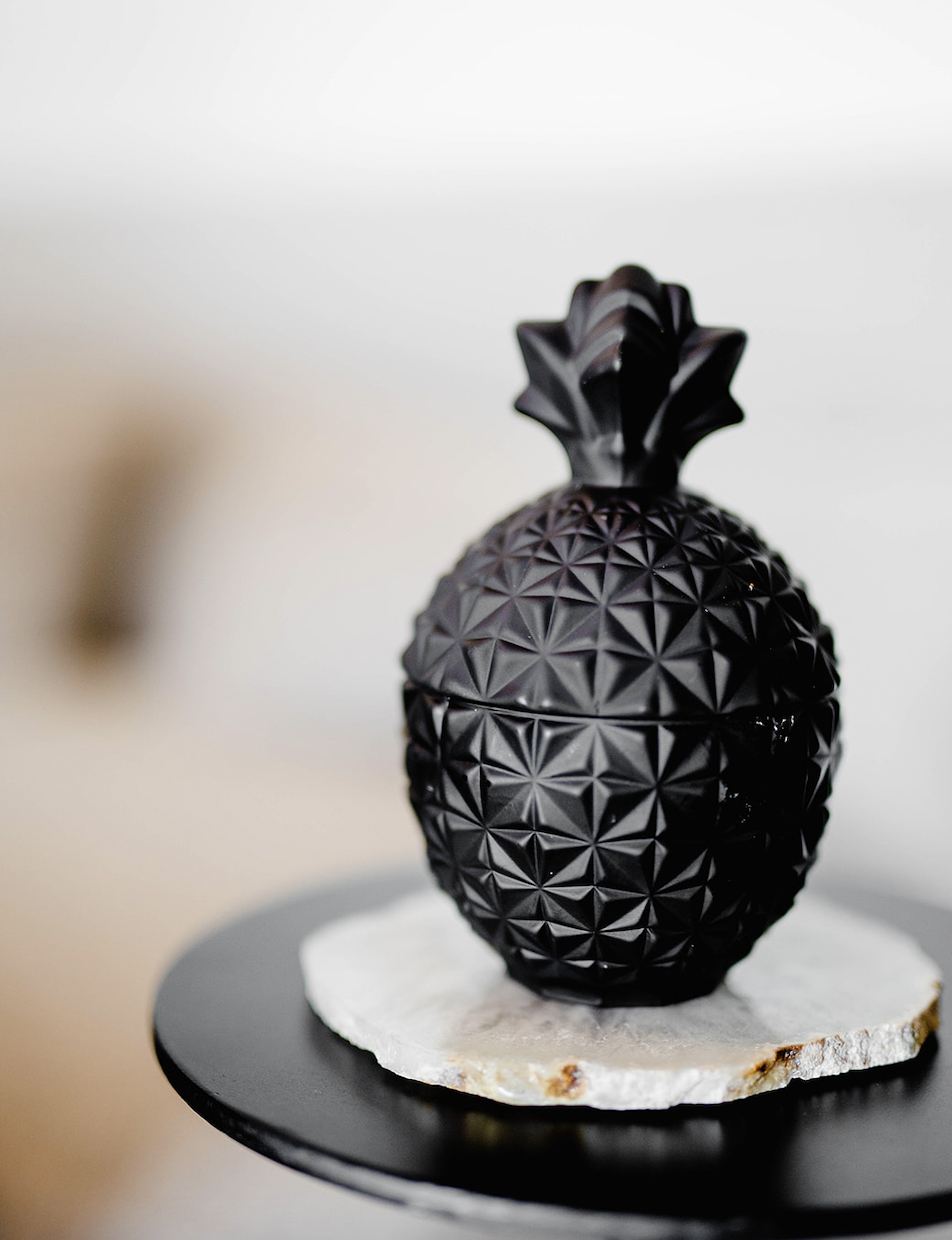 Our Mission
"At Enerlight Candle Co., we believe that true luxury is not just about indulging in sensory experiences, but also about promoting mental wellness and self-care. We are committed to crafting candles that not only create a luxurious atmosphere but also promote relaxation, stress relief, and mindfulness. Our candles are made with the finest ingredients and fragrances, carefully selected for their calming and mood-enhancing properties. We aim to provide our customers with a holistic experience that nurtures the mind, body, and soul, allowing them to unwind and recharge from the stresses of everyday life. Our mission is to help people prioritize their mental well-being and inspire them to take care of themselves, one candle at a time."