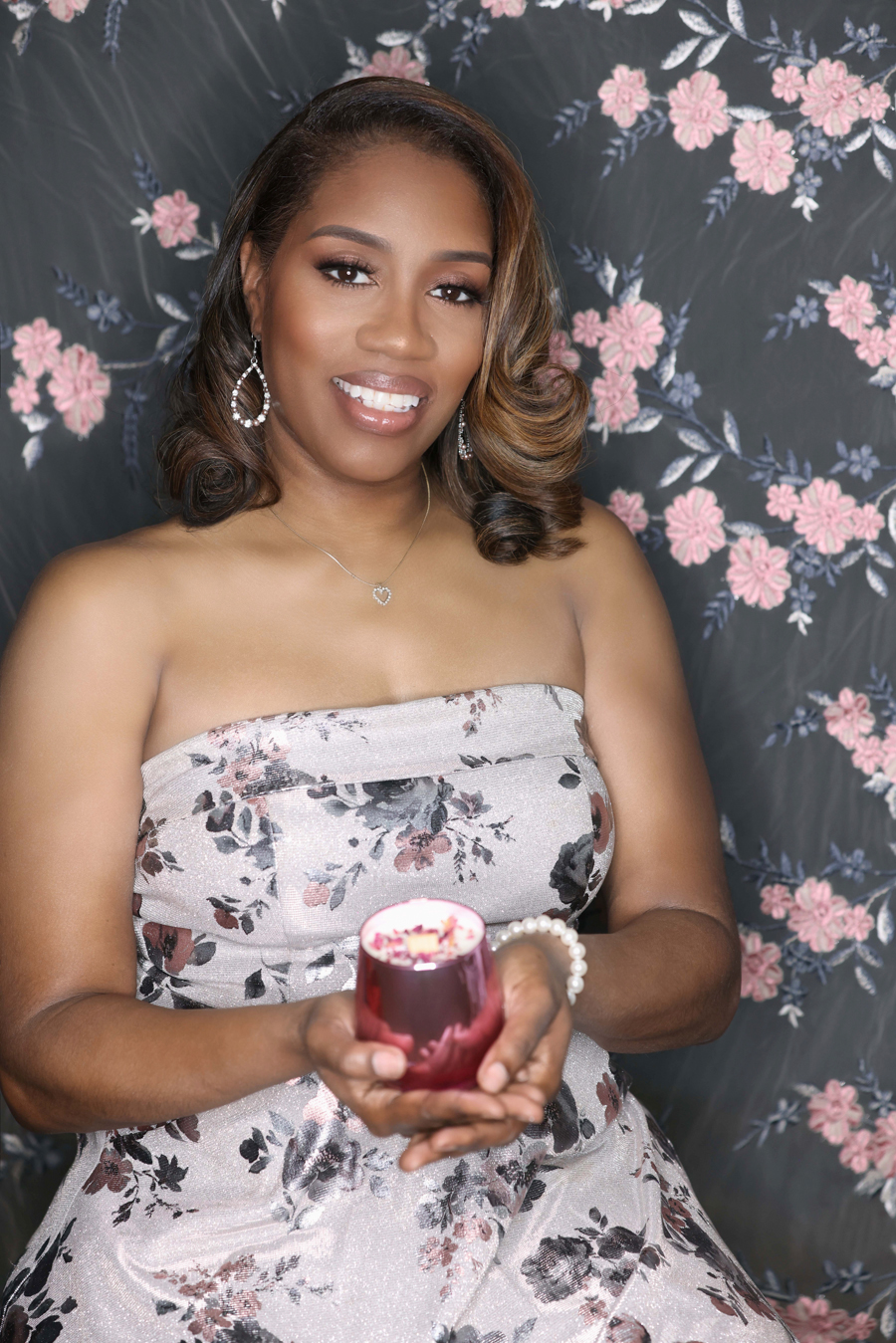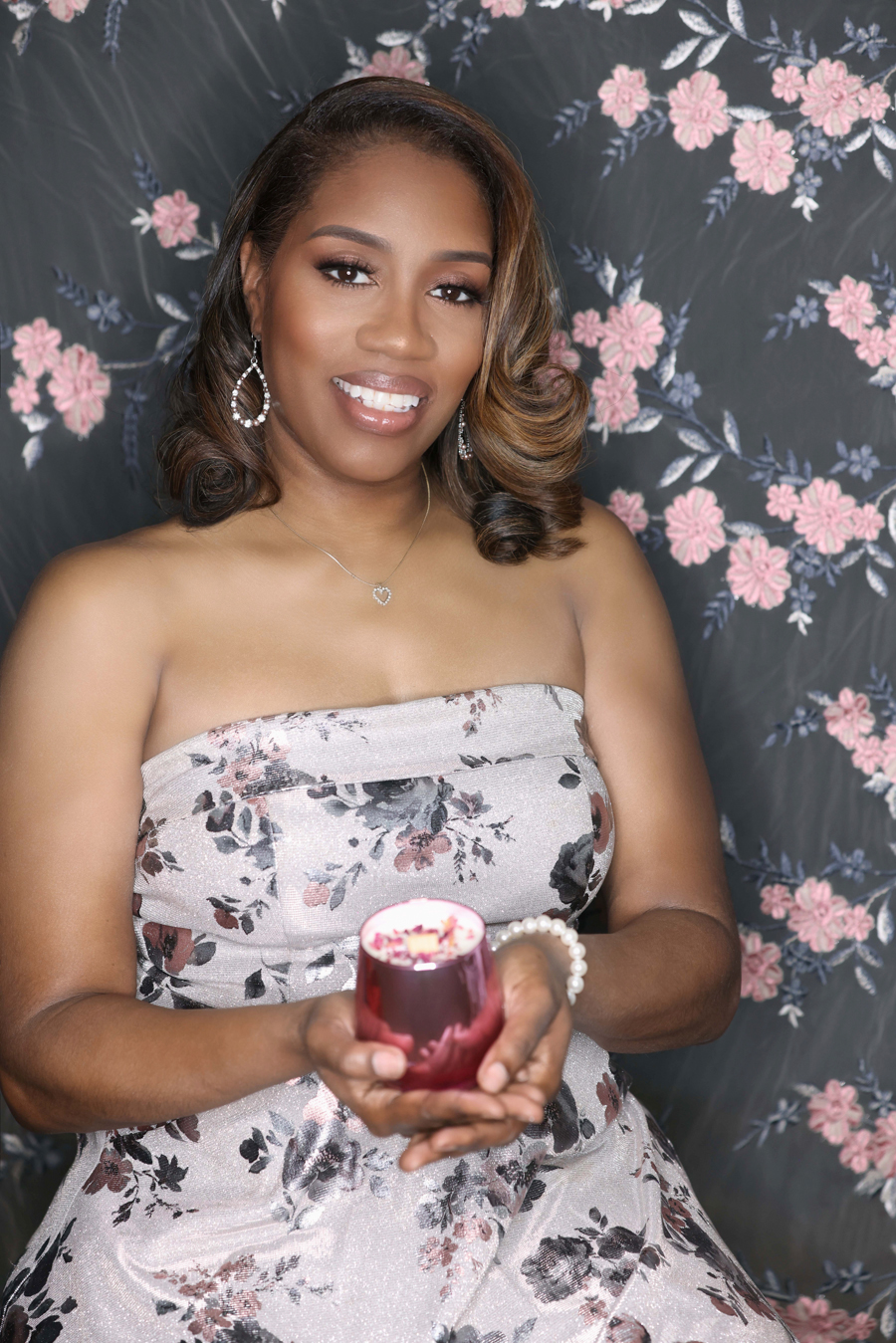 Ms. Tiffany Patton, Owner
"There is great power in allowing your individual light to shine" - Patton
Ms Tiffany Patton of Enerlight Candles Co. started this beautiful venture in 2015. As "she" began to evolve, transforming her outlook on life, so did her vision. Her passion came not only from her love and affection for candles but the love and desire to see others being the fullness of who God has called them to be.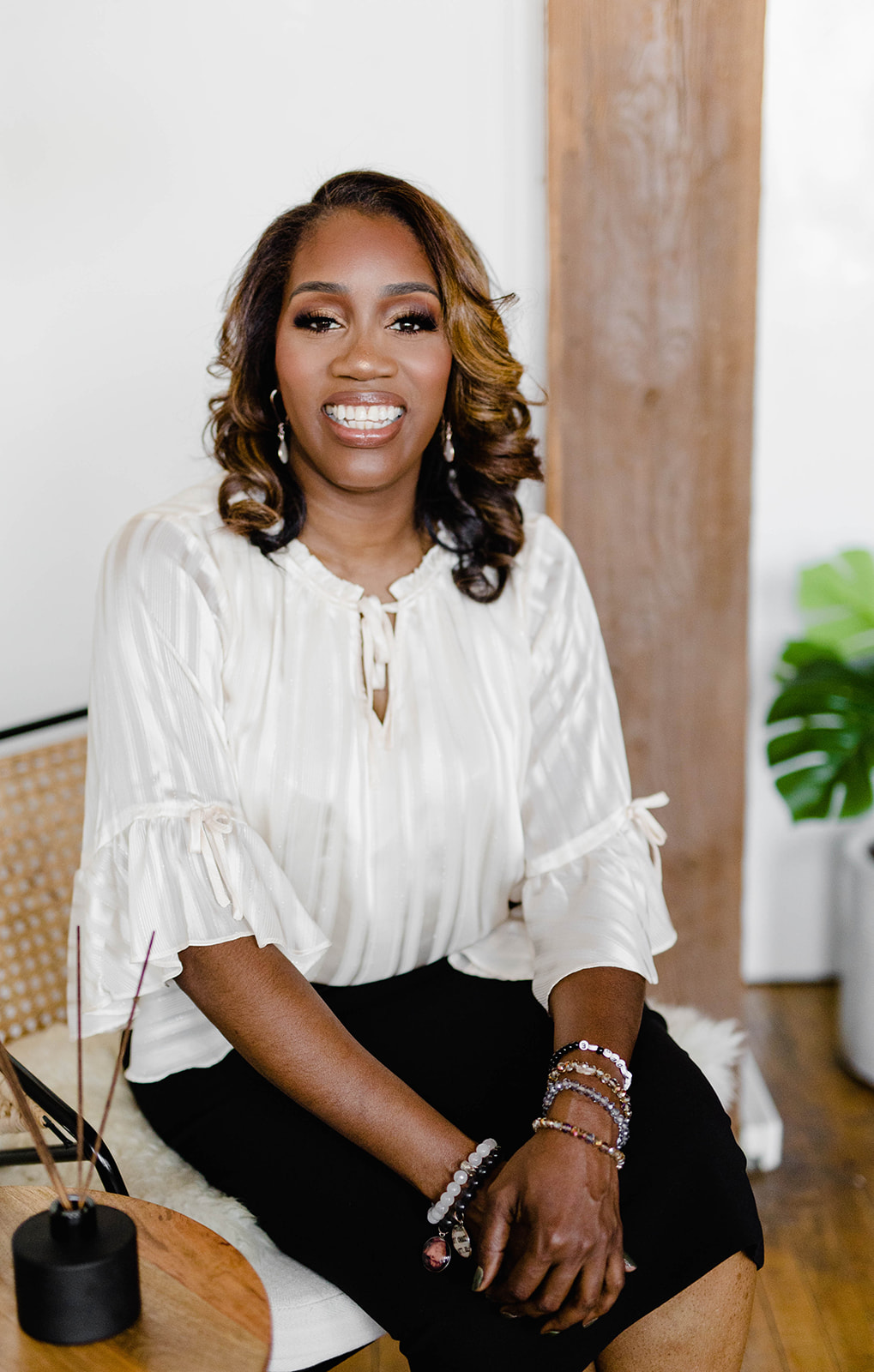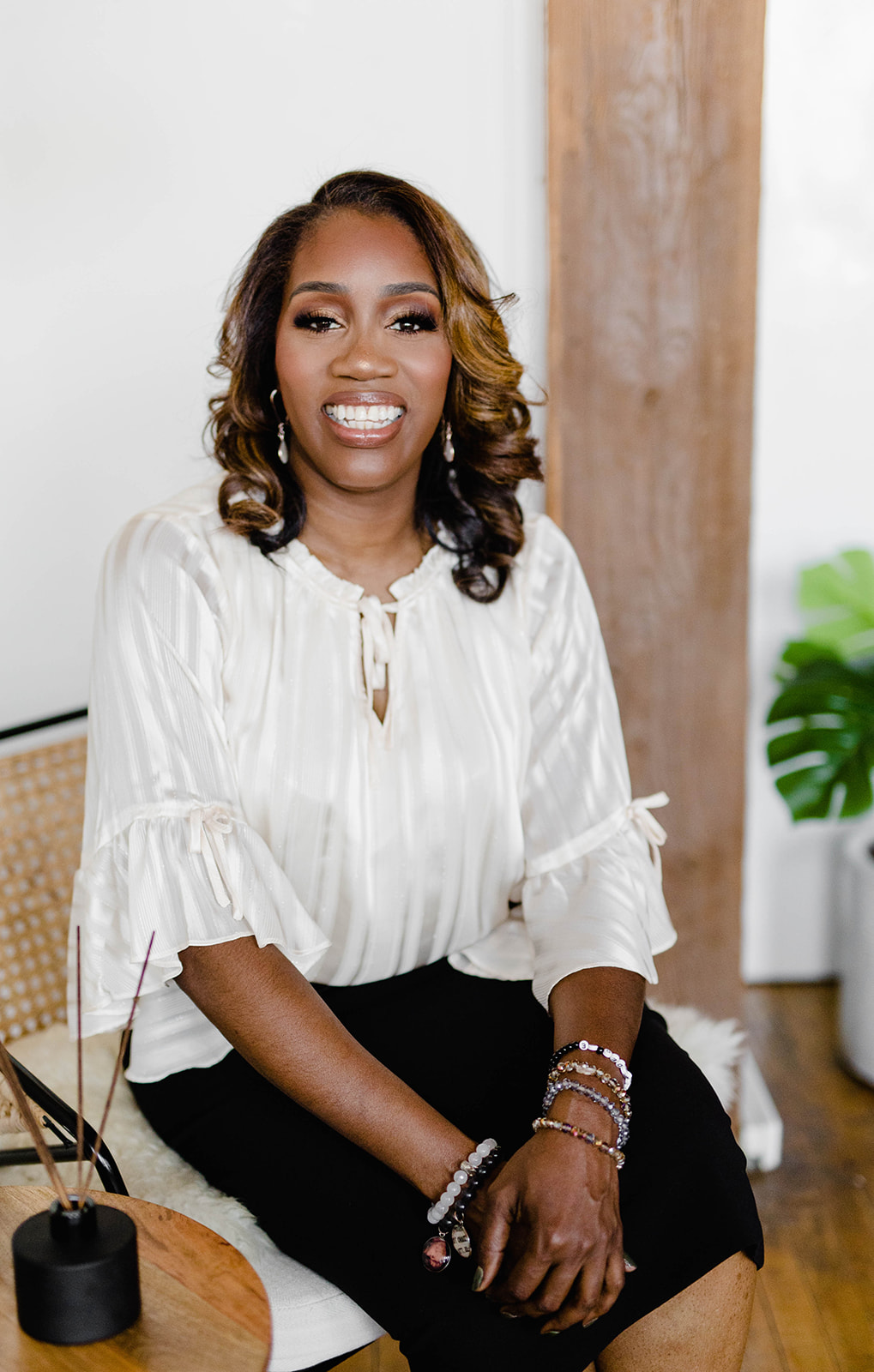 Our Story
When asked about the unique spelling she stated that Ener- stemmed from the word energy for which most things is the source from which power flows. As for her & her evolution of self, self-love & brand came from the true energy source, God.
We pride ourselves in being a company that influences our customers around the world to be 'A Beacon of light' & the 'best versions of themselves' promoting positive change & the beauty of authenticity around the world by presenting diversity of beauty and excellence through our luxurious candles.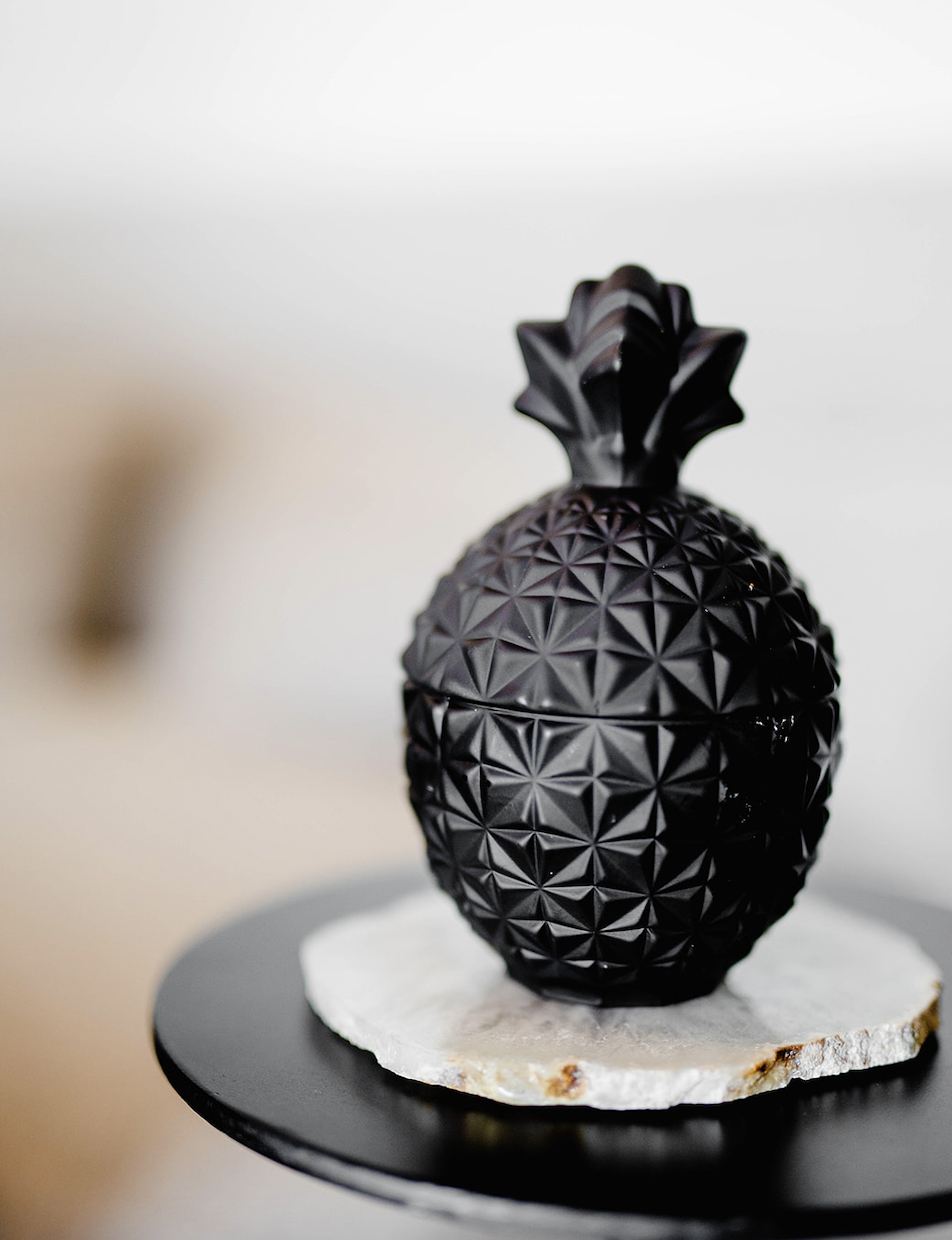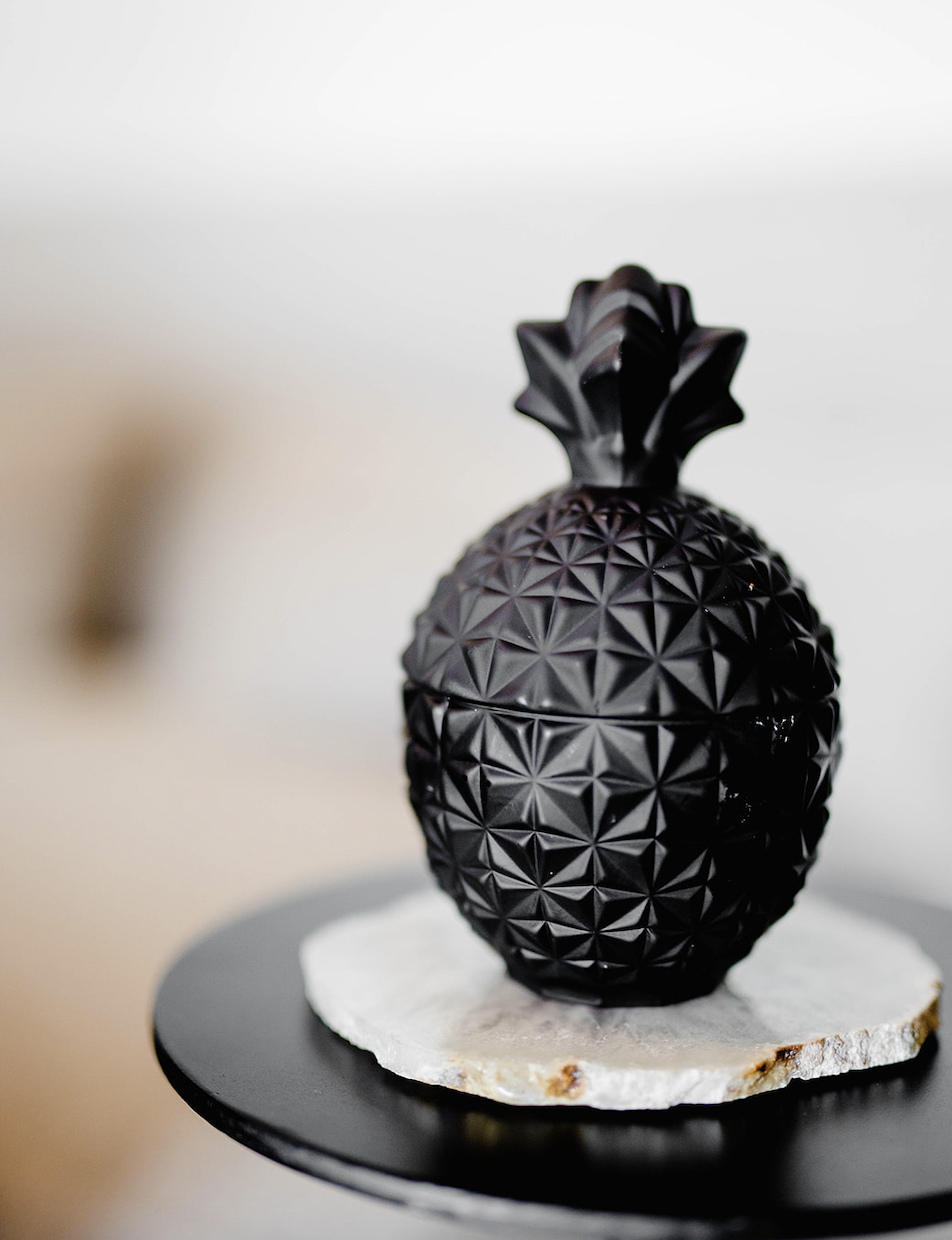 Our Mission
Passion - Our commitment and enthusiasm towards what we do is unrelenting and we strive to inspire others to allow their eminent lights to shine.

Excellence - We endeavour to consistently deliver the best products to our customers.

Innovation - We strive to continuously improve the way we work at every level to ensure we consistently meet the needs of our customers and provide the best products and designs.

Integrity - Integrity and ethical conduct are ingrained in our daily productions as we strive to ensure long term sustainability and success. Honesty, fairness and respect are essential in all of our relationships.

Wellness - To wholistically renew, refresh; rejuvenate the mind, body, soul & spirit intentionally and unapologetically.