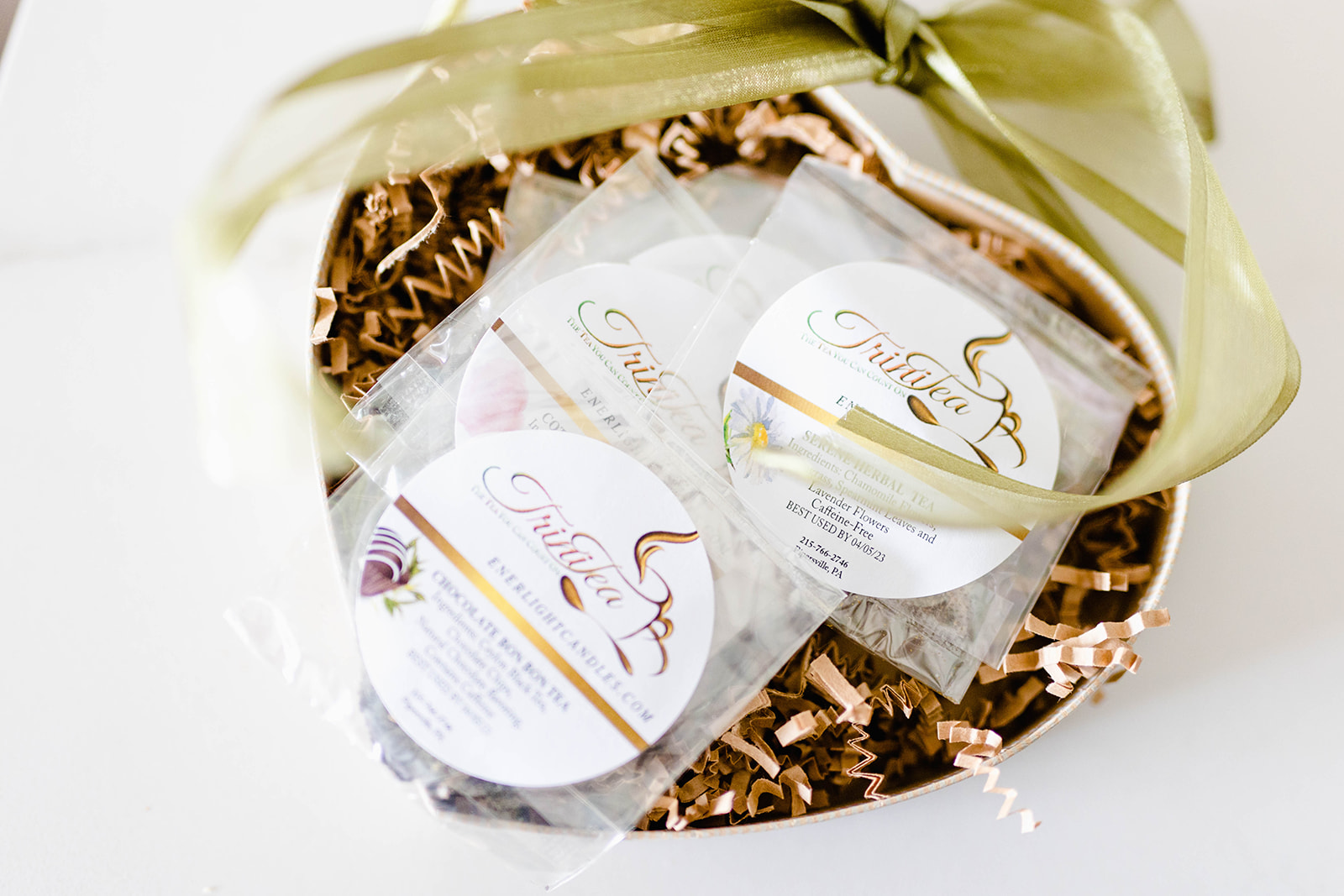 How do I apply a discount code?
If you have received a discount code through a special promotion, you can enter it at checkout to apply the discount.
If you're on a mobile phone, click on "Show order summary & discounts" underneath the item to see the discount code box.
Why can't I apply discount codes when purchasing a candle bundle?
Unfortunately, discount code may have expired, or it cannot be used along with a promotional sale.
Do you offer free shipping?
Yes, free shipping will be applied automatically for all orders over $100.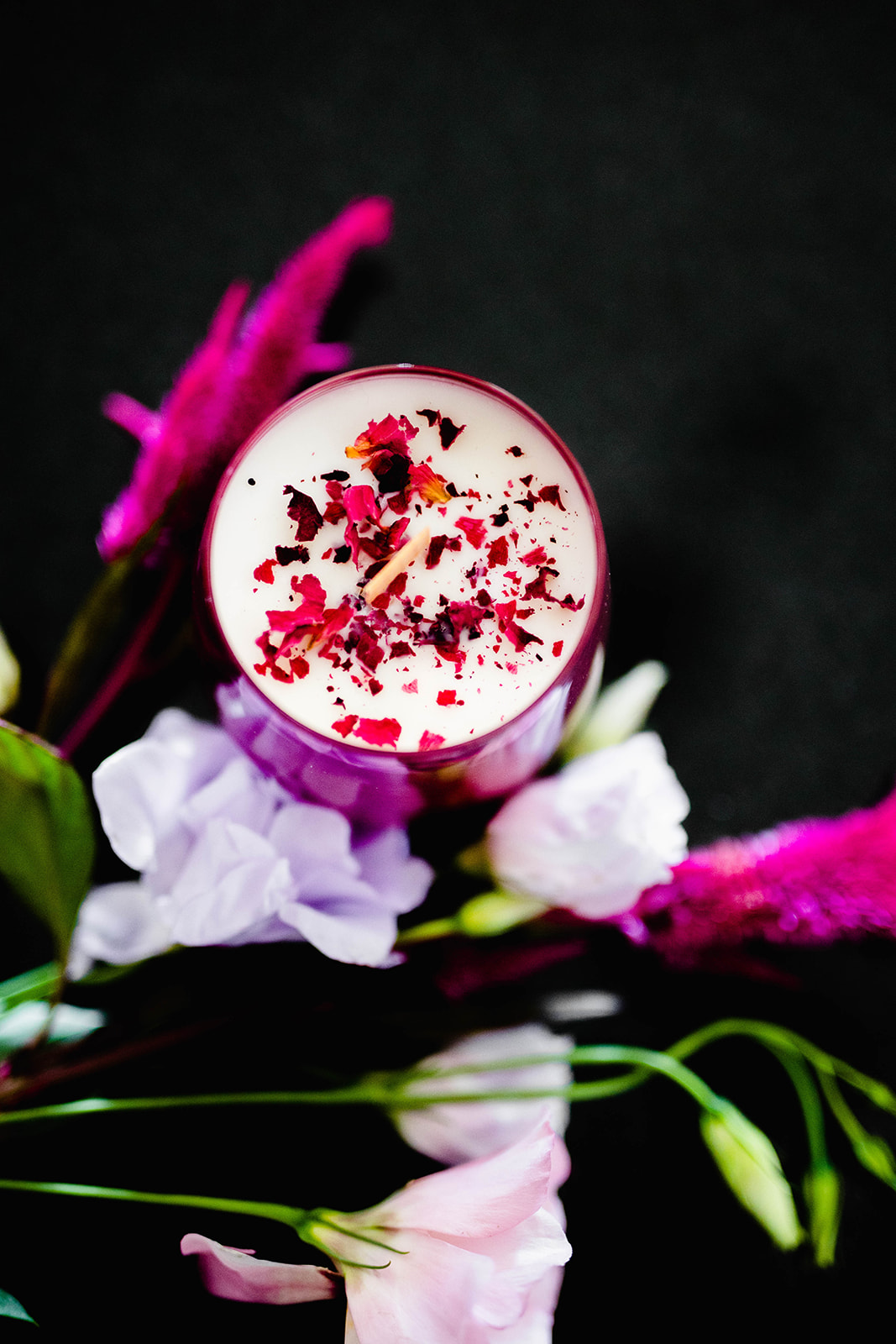 How long will it take to get my order?
We usually ship your custom order within 3 business days (excluding weekends), and delivery may take anywhere between 5-7 business days (depending on where you are). Overseas deliveries can take anywhere from 7-16 days. Delivery details will be provided in your confirmation email.
Can we return items?
We always aim to make sure our customers love our products, but if you do need to return an order, we're happy to help. Just email us directly at info@enerlightcandles.com and we will walk you through the process.
**Due to the nature of our products; used candles, diffusers, incense, or teas cannot be returned or refunded.